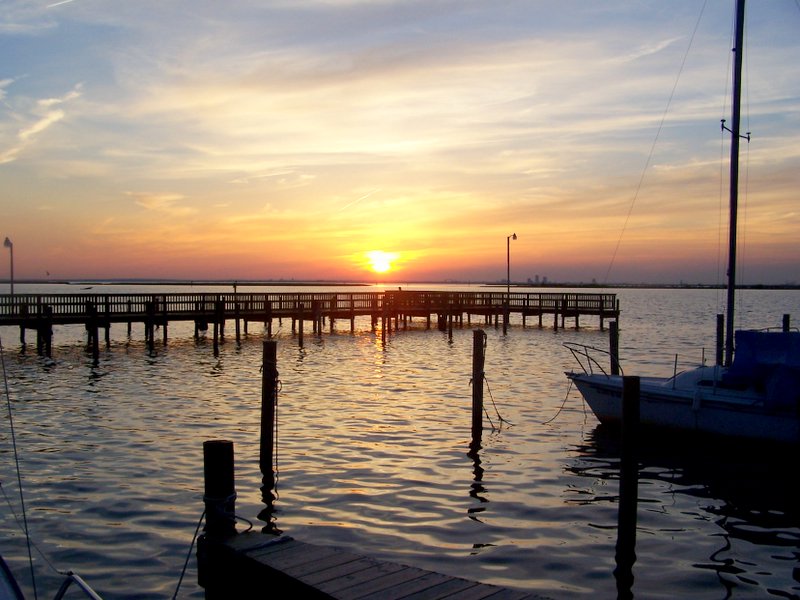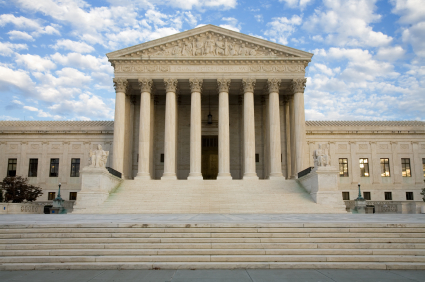 With nearly 4 decades of experience practicing Family Law in Mobile, AL and surrounding areas, I provide legal advice and resources for parents, spouses, children, and unmarried couples in regards to:

Divorce (including divorce and property, alimony (spousal support) and more)

Child Custody (including getting custody, custody problems, and more)

Child Support (including Child Support Enforcement, State Guidelines, and more)

Marriage (including Prenuptial Agreements, Marriage and Prperty, and more)

Living Together (including Domestic Partnerships, Common Law Marriage, and more)

Parenting & the Law (including Parental Liability, Terminating Parental Rights, and more)

Domestic Violence (including Restraining Orders, State-Specific Information, and more)

Guardianship, Emancipation of Minors, Grandparent Visitation and Custody Rights, and other Family Law Needs

Minors & Juvenile Matters

When it comes to protecting our families, it is especially important to find legal representation who has the experience and knowledge.  Call for a free consultation to discover if I am the right one for you and your family.

I represent people. 

Over 40 years experience in Domestic Relations and Family Law in Mobile, Alabama.
Call for a free consultation - (251) 443-0086

Mobile Family Law Attorney