Mobile Estate Planning & Wills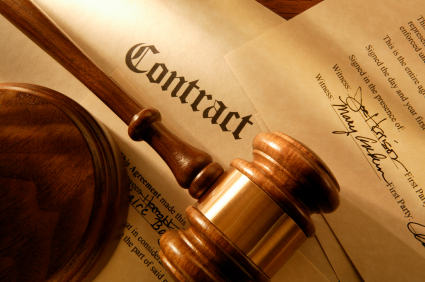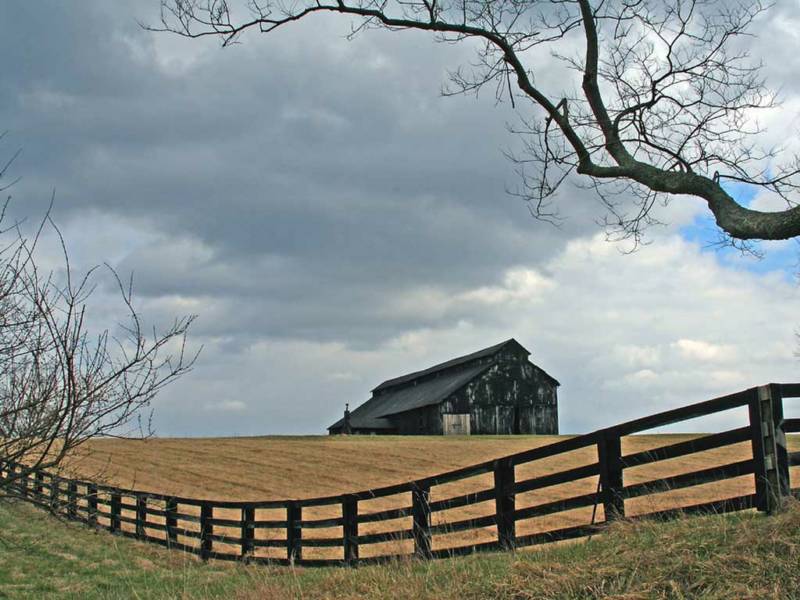 I offer over nearly 40 years experience in advising individuals and families in how to plan for the future and avoid probate by using best legal practices.  My experience includes: 

Property Ownership (joint tenancy with rights of survivorship, tenancy in common, tenancy by the entirety)

Administration of the States (personal representative when there is no will; "heir property")

When it comes to protecting your family and your assets, you need someone who has the experience, the wisdom and the knowledge to help you make, and execute upon, the best decisions. 

Call for a free consultation to determine if I am the right legal representative for you. 

I represent people. 

Over 40 years experience as an Estate Planning Attorney in Mobile, Alabama, including Wills and Elder Law.
Call for a free consultation - (251) 433-0086